START
130 km: 7.30u – 10.00u
105 km: 7.30u – 10.00u
85 km: 7.30u – 11.00u
65 km: 7.30u – 12.00u

Start : Kubox, Kattestraat 188, Kuurne
The parking of the Kubox is not accessible for cars

Do you want to avoid the crowds?
Come by on Friday evening to collect your start package (frame plate).
This is possible between 5 pm and 8 pm at the start (room Kubox – Kattestraat 188 Kuurne).
FINISH
After the finish you can safely park your bicycle in our secure parking.
ENVIRONMENT
Cycling is a wonderful sport and that is also thanks to the beautiful roads we drive along. That's why we would like to ask you not to throw garbage along the side of the course during KBK Cyclo and to keep our beautiful cycling roads clean Please also treat fellow road users with respect. The road code must at all times be followed during the Cyclo.
SCAN & RIDE
Already registered? Then you can start from the fast-lane zone. Open your ticket on your smartphone, have it scanned and you will receive a starting number. Start without wasting time.
TECHNICAL ASSISTANCE
We are on the road to help you if you need technical assistance. Do you need help? Scan the QR code on your starting plate or call the emergency number and we will come and help you.
SPORTOGRAF PHOTO SERVICE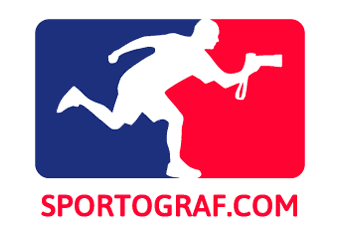 Also this year the ladies and gentlemen of Sportograf are back to take pictures of you on the best passages.
Hang your start number nicely in the middle af the front of your bike. Because with this number you will find your personal photos afterwards via www.sportograf.com. Or let them notify you when they are online!
CYCLING VLAANDEREN

Cycling Flanders is the officially recognized sports federation for cycling in Flanders for both recreational and competitive cyclists.
On the day of our event, Cycling Vlaanderen offers insurance for a day for anyone who is not a member of a recognized cycling association. This way, everyone can cycle the KBK cyclo without any worries.
More info on their website: cycling.vlaanderen
Sign up soon for KBK Cyclo 2023!
Due to the high demand for tickets and to ensure safety, the number of registrations is limited to 5000 participants.