WHO WILL BE FOLLOWING IN THE FOOTSTEPS OF REMCO EVENEPOEL AND CASPER VAN UDEN?
There is fantastic news for our junior race. The Italian Franco Ballerini team has let us know that on 1 March the Ukrainian Andrii Ponomar, European Junior Champion, will be at...
read more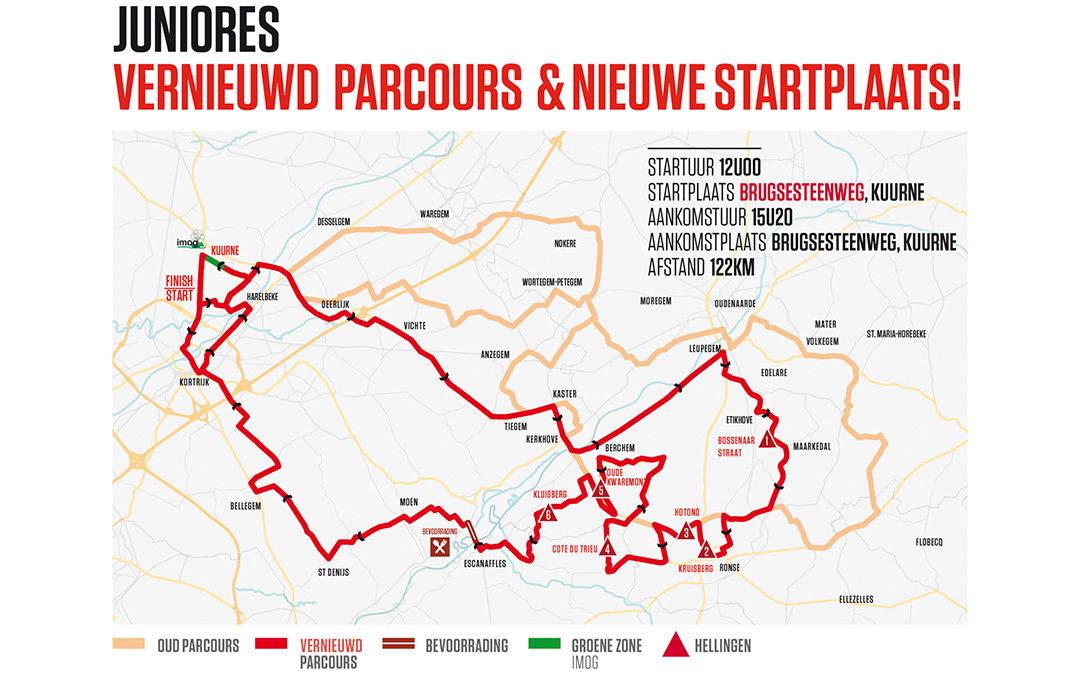 When a new race route was announced it was not just the elite riders who were going to get a thoroughly altered battleground: the junior race is getting a make-over too. From...
read more
Overview of the participating teams
| | | | | |
| --- | --- | --- | --- | --- |
| Team franco ballerini | Culture Vélo LOOK Racing Team u19 | Brain² Olympia Tienen | Argenteuil Val de Seine cyclisme | ZEROgas WV de Jonge Renner |
| Willebrord Wil Vooruit | Canguru – QTS – Air College Cycling Team | Van Moer Logistics Cycling Tteam | Cref Pdl – Total Direct Energie | Avia – Rudyco – Janatrans cycling team |
| Fensham Howes – MAS Design Jrt | Wielerclub Onder Ons Parike vzw | Cycling team luc Wallays | South East Region | WPG Amsterdam junior |
| | | | | |
| --- | --- | --- | --- | --- |
| Team Mascot WorkWear | Crabbe Dakwerken-CC Chevigny | Gaverzicht – BE Okay Deerlijk | HMT Hospitals Giant CT | FlandersColor – GALLOO Team |
| Acrog-Tormans | Glåmdal SK | CM Aubervilliers 93 | Great Britain | Team Ringerike Junior |
| | | | | |
THE SEASON-OPENING CLASSIC SPORTIVE
Kuurne-Brussel-Kuurne cyclo
SATURDAY 29 FEBRUARY 2020
KBK Cyclo has a brand new route
The KBK Cyclo route has had a makeover just as the course for the elite race has. Ronse is the new heart of KBK Cyclo for the 125 km route. That makes for a closing section of tough climbs before you turn towards Kuurne for the new finale. If you choose the 125km ride, you'd better come to the start well prepared. But of course, there are also some easier challenges. Take your pick of the four new distances!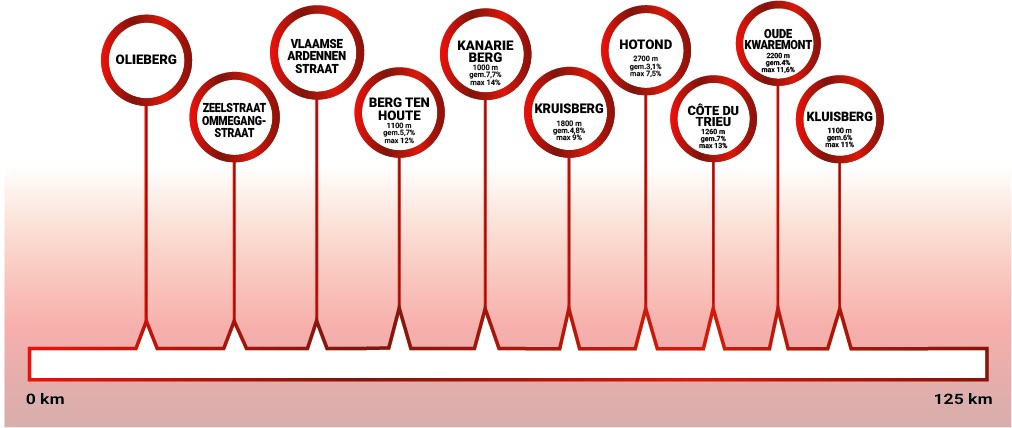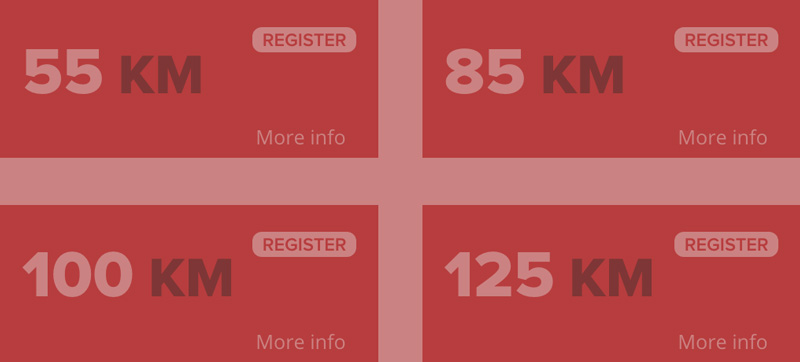 FIVE-STAR FEEDS
Energy bars and gels, cake, fruit, chocolate, fresh soup, sports drinks, soft drinks or water. And of course traditional "bitterball" snacks in their crisp, tasty coating! Every rider has their own diet and the KBK CYCLO brings you energy the way you want it.
A FINISHING STRAIGHT FOR THE SPRINTERS
The Kuurne–Brussel–Kuurne finish zone is fully closed for the event on both Saturday and Sunday. The finishing straight on the Brugsesteenweg is kept fully traffic-free so you are free to try and get onto the right wheels in the peloton and beat them all in the sprint!
GPS-CONTROLLED RACE SERVICE
You've had a mechanical? Someone is already on the way! With our brand new GPS-powered race service, our repair vans will get to you and your bike in a flash.
EXTRA-SECURE GUARDED BIKE PARKS
At the start and the finish you can leave your bike in the care of our manned bike parks Our bike guards will take care of your pride and joy and store it in its own space, all with the full kid glove treatment. Comfortable, super-fast, no chaos, no risk of damage.
APRÈS-BIKE
After your efforts, enjoy a refreshing beer or a little something to warm you up at our cosy après-bike. Bar open until 15:30!
PUT YOUR BRAND IN THE SPOTLIGHT AT KUURNE–BRUSSEL–KUURNE 2021
Do you want to find out more about our sponsorship opportunities?
Just mail us sponsors@kbk.be
The loyal partners of Kuurne Brussels Kuurne Cyclo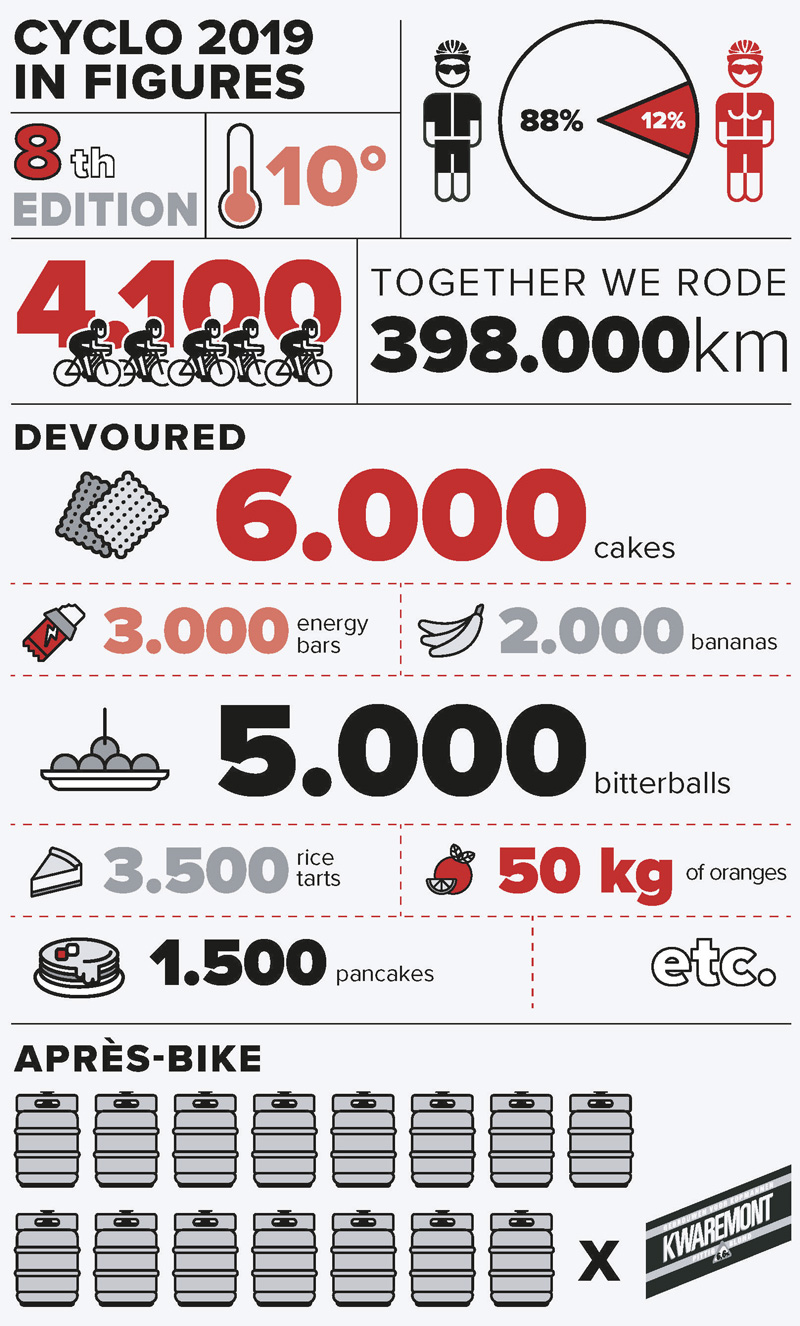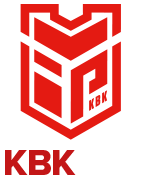 EXPERIENCE THIS SEASON-OPENING CLASSIC AS A VIP!
GET TO KNOW KBK VIP
Experience the unique VIP atmosphere of a season-opening classic
Give yourself and your guests a day of being pampered
Try our culinary treats
Enjoy the spectacle of the race from close up
And round the day off with our brilliant VIP afterparty
LET OUR TEAM LOOK AFTER YOU FROM START TO FINISH
Enjoy breakfast and the opening reception at the start. Lift a glass to the new racing season and see how well your first predictions do!
Our VIP tent is right on the finish line, so you are right where you want to be for the final laps. And ready for a hectic sprint, or, who knows? Perhaps a legendary solo win.
Take a ride on the course with one of our minibuses. And after the finish we welcome you to join us in the VIP tent for the afterparty! 
Want even more action? Become a VIP in the sky! Fly away in one of our helicopters and follow the finale from the air!
LOTS MORE THAN ENJOYING THE RACING
Our VIP packages offer plenty more than just enjoying the racing.
Even afterwards there's some serious ambiance to be had! In our VIP tent we will be drinking to the conclusion of the traditional opening weekend. Chat, and enjoy bands, DJs, snacks and a buffet dinner.
ORDER YOUR VIP TICKETS FOR KUURNE–BRUSSEL–KUURNE 2020 NOW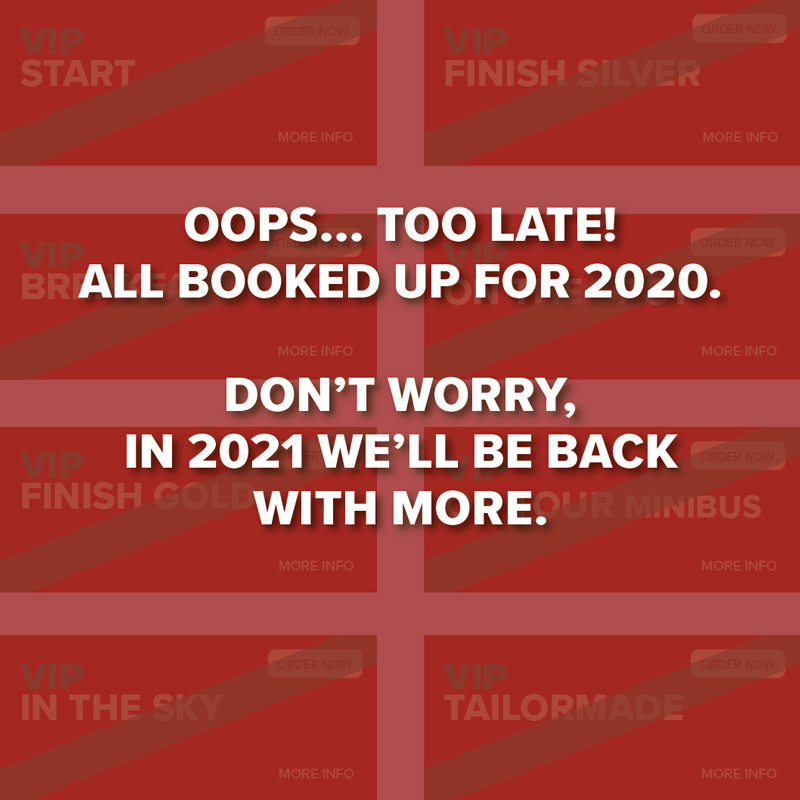 PUT YOUR BRAND IN THE SPOTLIGHT AT KUURNE–BRUSSEL–KUURNE 2021
Do you want to find out more about our sponsorship opportunities?
Just mail us sponsors@kbk.be